Pharsalia has been in Foxie Morgan's family for five generations, and she continues to carry on traditions established by those who came before her. Inspired by her mother's love for gardening and entertaining, Foxie began the flower farm and wedding business in 2006.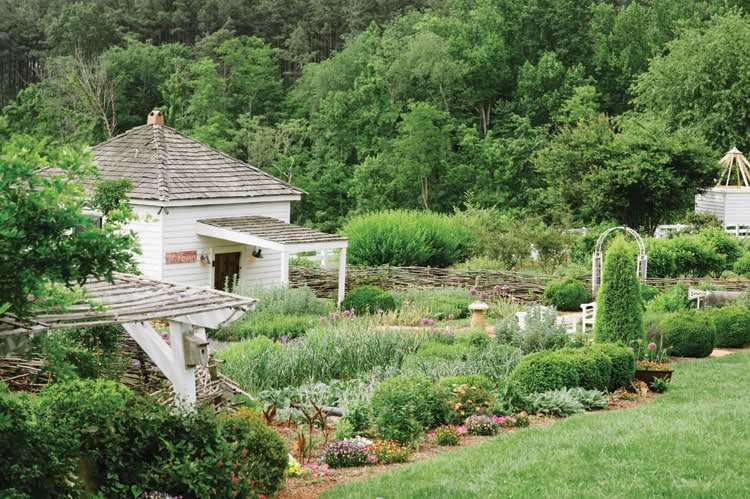 In addition to its fresh blooms, Pharsalia also contains hidden gems around each corner— from collections of wooden gardening tools to antique birdhouses and windmills.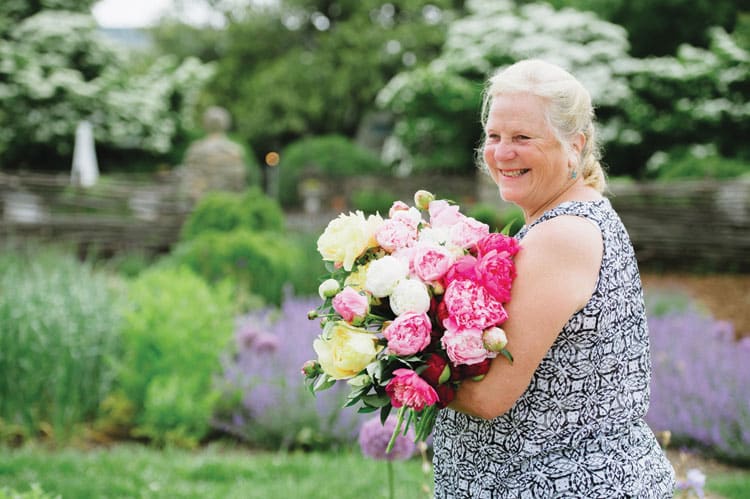 As springtime emerges, so do the exuberant double- and triple-blossomed peonies. Blooming in traditional whites and pinks, as well as dramatic yellows and bi-color blooms, some of these florals were even planted by her mother.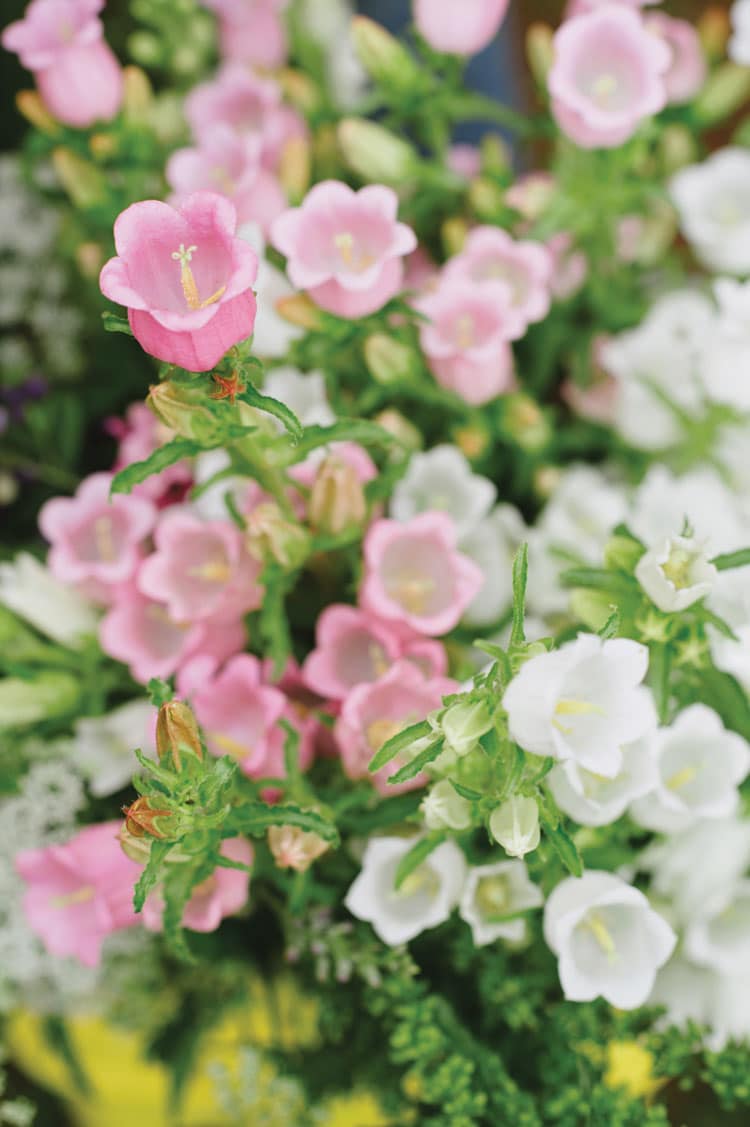 Learn more about the fresh florals at Pharsalia and some of the special touches Foxie contributes to her displays in the latest issue of Charlottesville Wine & Country Weddings.
Photography by Jen Fariello Photography
Wine & Country celebrates elevated living in the heart of Virginia Wine Country. Charlottesville Wine & Country Living, a semi-annual magazine of Life & Style in Jefferson's Virginia, and Charlottesville Wine & Country Weddings, an art book celebrating elegant country weddings in Jefferson's Virginia, are accompanied by the Charlottesville Wine & Country Shop in Ivy, VA, a beautiful lifestyle boutique featuring over 40 Virginia artisans with everything from tailgating essentials and Dubarry attire to locally made foods, award-winning Monticello AVA wines as well as craft beverages for your next event. Wine & Country Experiences are now also available and include exclusive tours and hands-on classes with leading professionals in the local farm-to-table and vineyard scenes.