photo: Sera Petras Photography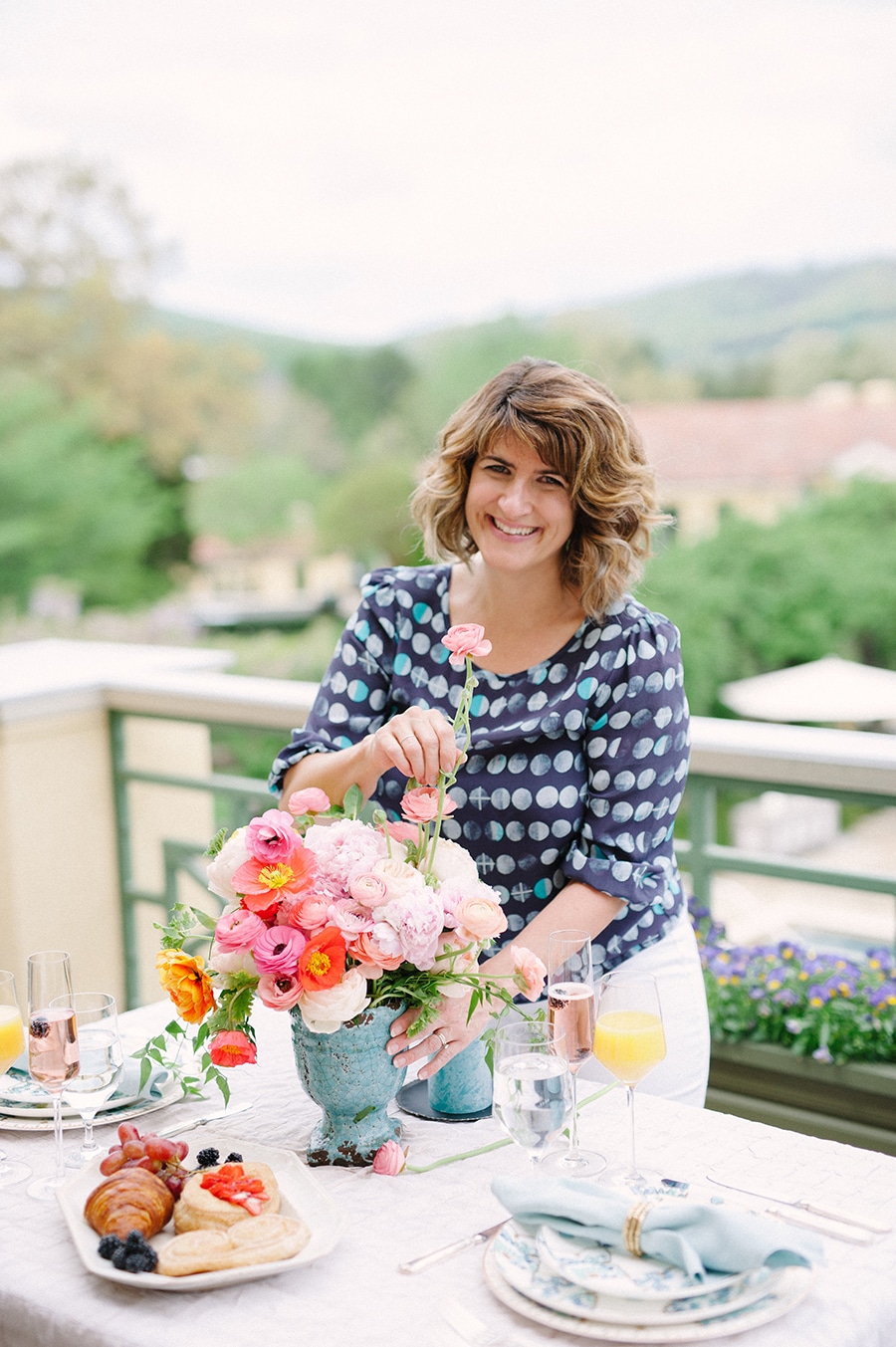 Orpha Events
Orpha Events is an award-winning, full-service wedding design and planning firm based in Charlottesville, VA. We focus on inspired designs and flawlessly executed events that create a celebratory space for you and your guests. High quality design, meaningful events, and bespoke experiences that authentically reflect you and your values encompass our top goal.
photo: Sera Petras Photography, Amy Nicole Photography, Katie Stoops Photography

Services Offered
Bridal Showers, Luncheons & Events

Full Wedding Planning & Design

Rehearsals & Other Events
Real Weddings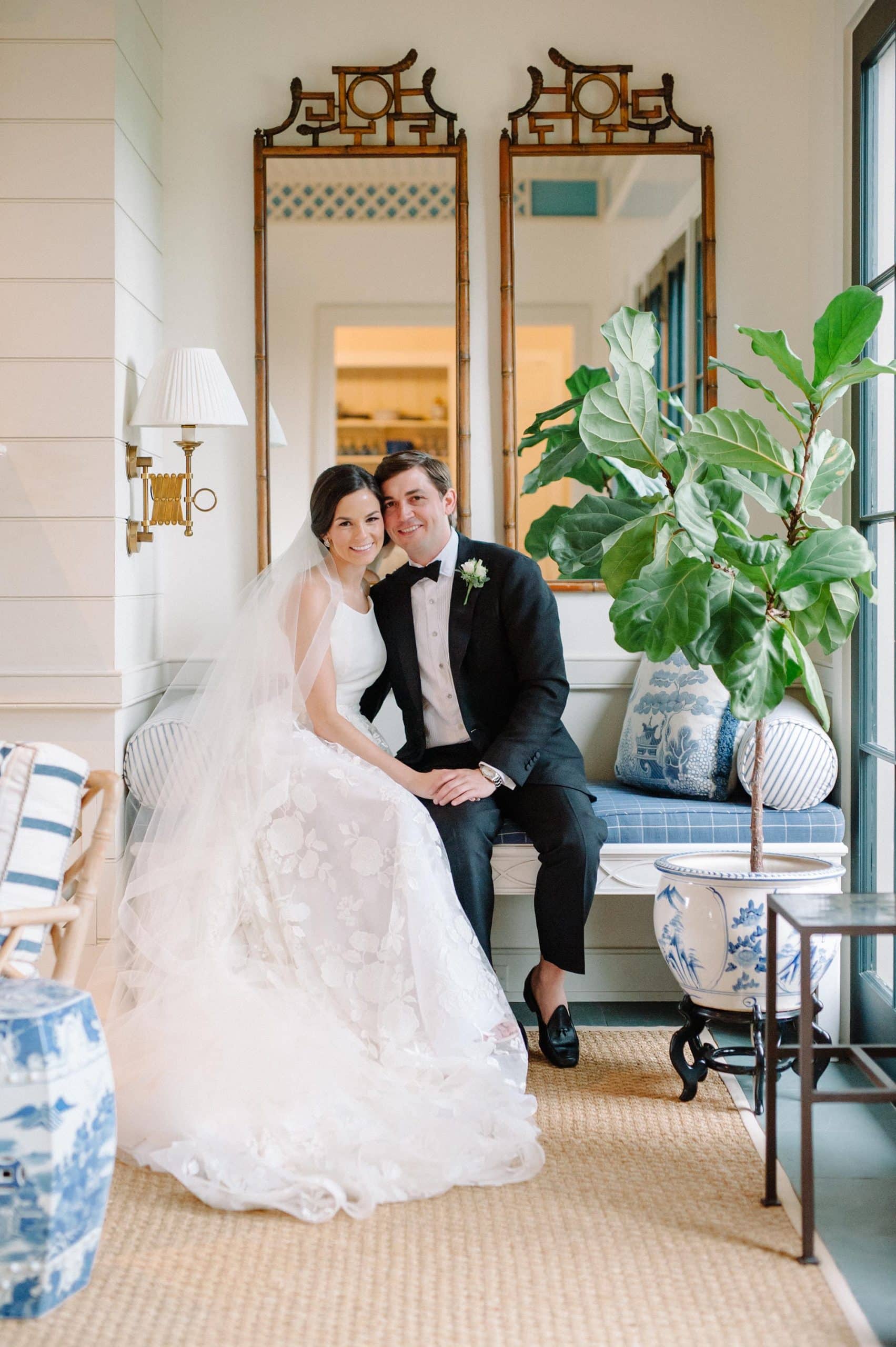 Maria & Andy
Sera Petras Photography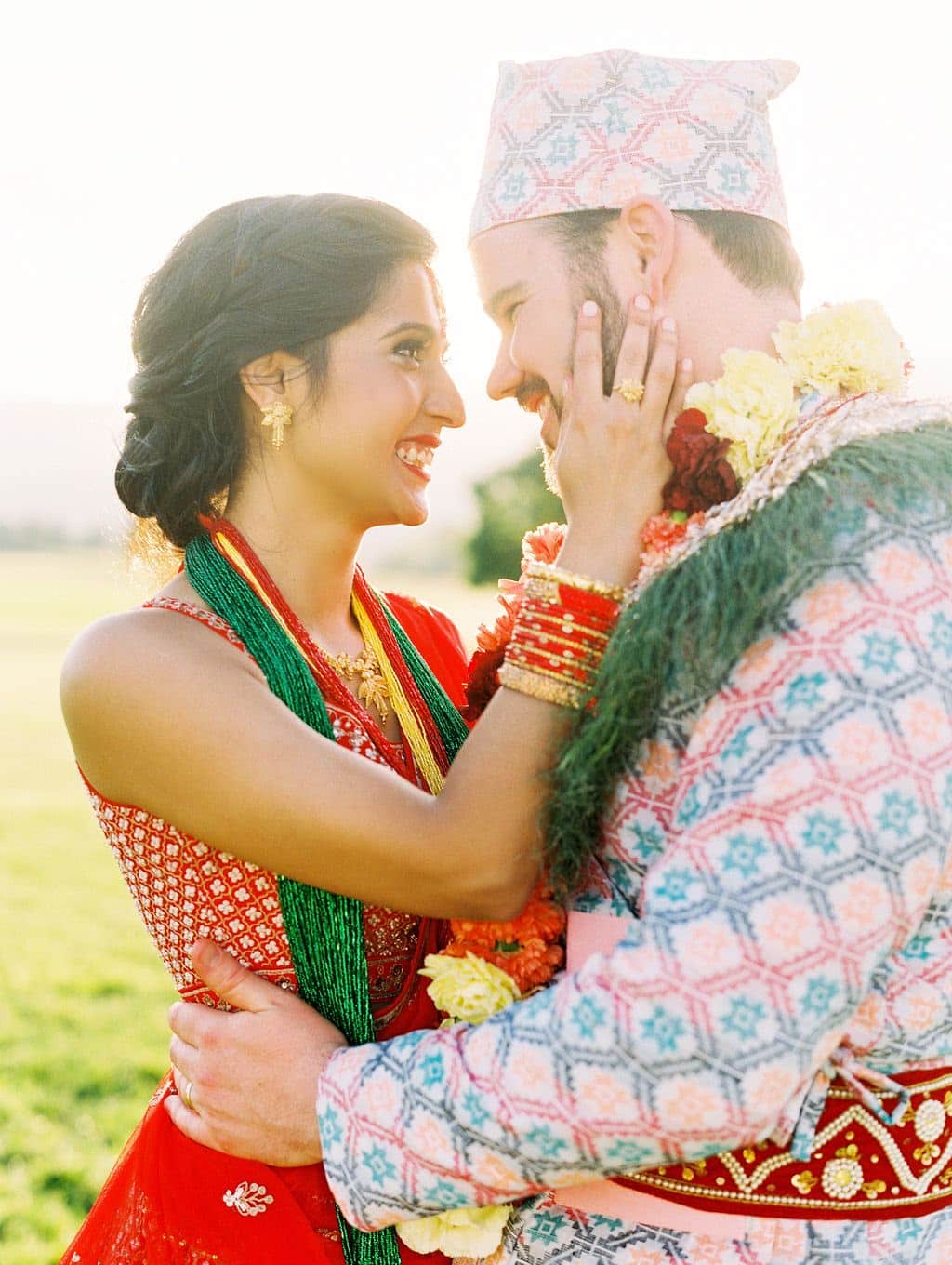 Dibya & Jack
Katie Stoops Photography
Instagram Feed
Contact:
Interested in learning more about Orpha Event's services or want to check availability? Please complete the form below to get in touch!
Wine & Country celebrates elevated living in Virginia Wine Country. Wine & Country Life, a semi-annual life & style magazine, and Wine & Country Weddings, an annual art book celebrating elegant Virginia weddings, are complemented by the Wine & Country Shop in Ivy, VA—a beautiful lifestyle boutique featuring over 40 Virginian artisans with everything from tailgating essentials and Dubarry attire, to locally made foods and award-winning Monticello AVA wines, as well as craft beverages for your next event. Sister publications under the publishers of Ivy Life & Style Media include the Charlottesville Welcome Book, a bi-annual publication guiding visitors and newcomers on all of the happenings and businesses in the region, and CharlottesvilleFamily's Bloom magazine, a bi-monthly parenting publication.
Wine & Country Experiences are now also available and include exclusive tours and hands-on classes with leading professionals in the local farm-to-table and vineyard scenes.
photo: Sera Petras Photography photo: Sera Petras Photography, Amy Nicole Photography, Katie Stoops Photography Real Weddings Instagram Feed Contact: Interested in learning more about Orpha Event's services or want to check availability? Please complete the form below to get in touch! Wine & Country celebrates elevated living in Virginia Wine Country. Wine & Country […]