"Dads are most ordinary men turned by love into heroes, adventurers, story-tellers, singers of song." – Pam Brown
With Father's Day approaching, we wanted to look back on some of the touching father-daughter moments we've seen in weddings in Charlottesville's wine country. Whether it is the first time a father sees his daughter on her wedding day, or the heartwarming father-daughter dance, photos that capture those funny, loving, tear-jerking and sentimental moments convey such beautiful parent-child relationships and are sure to be treasured for years to come. So, grab the tissues, and scroll on to see some beautifully captured moments.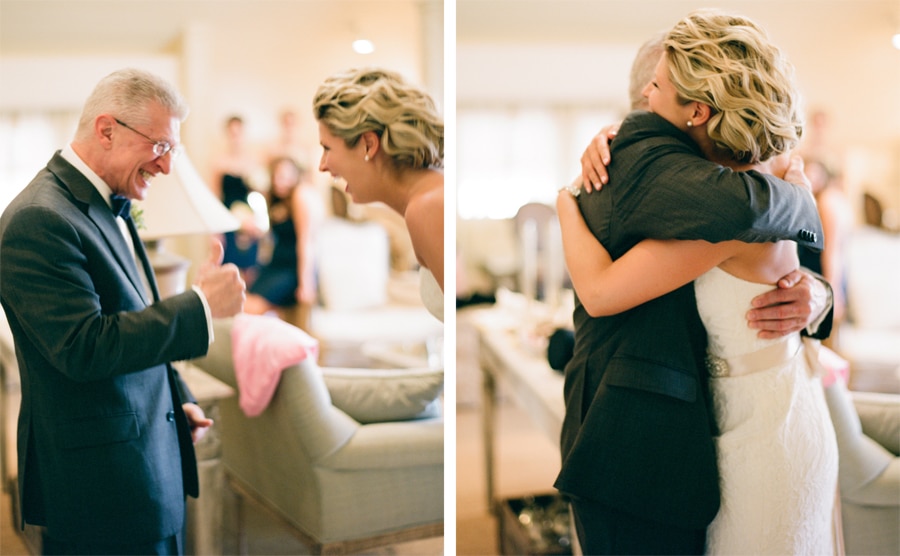 Photos by Jen Fariello Photography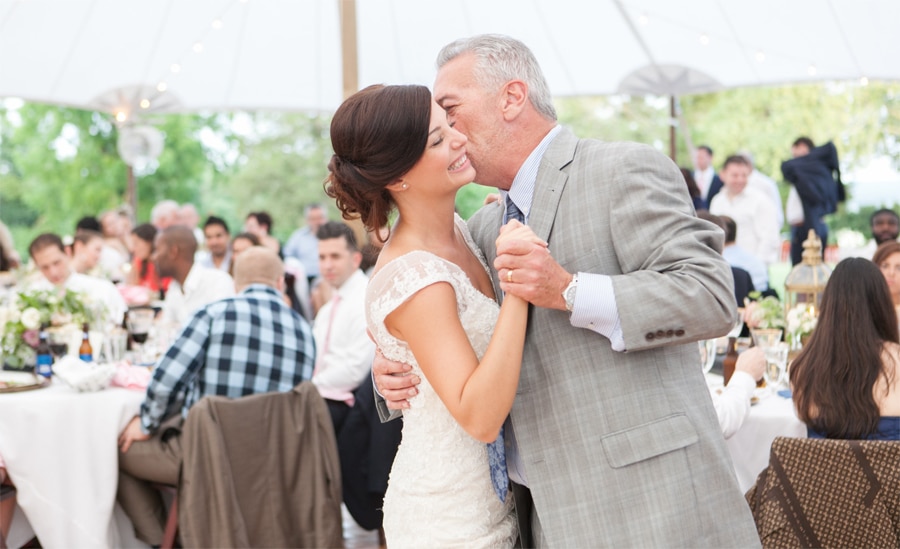 Photo by Adam Barnes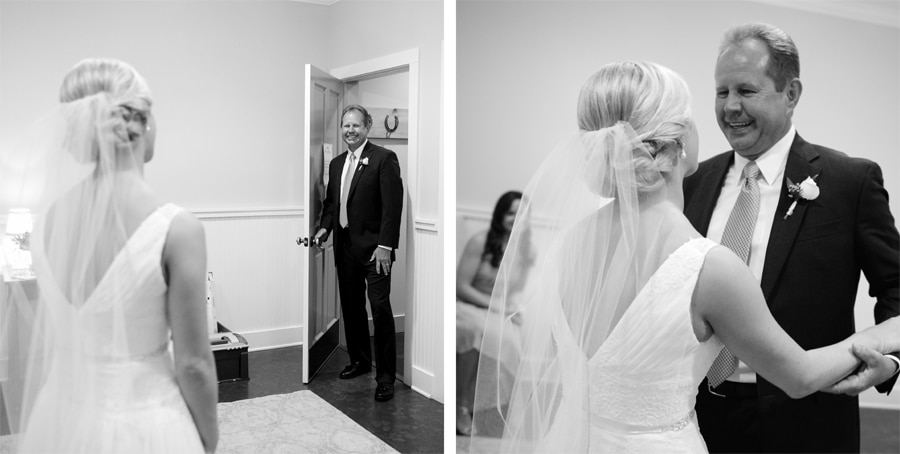 Photos by Robert Radifera Photography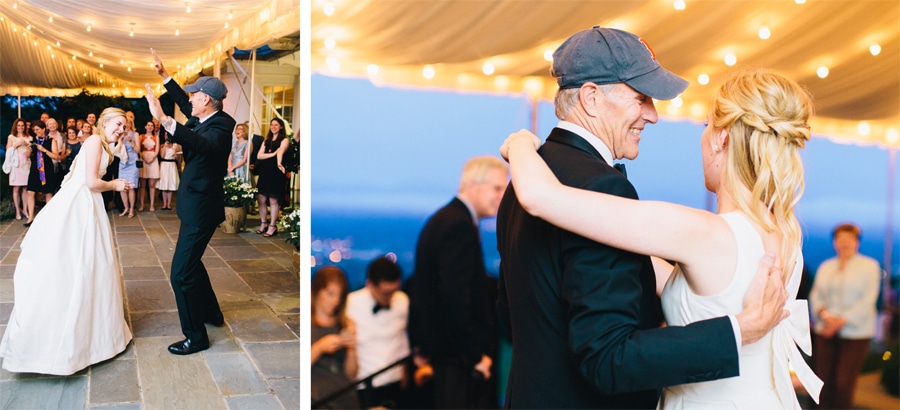 Photos by Perry Vaile Photography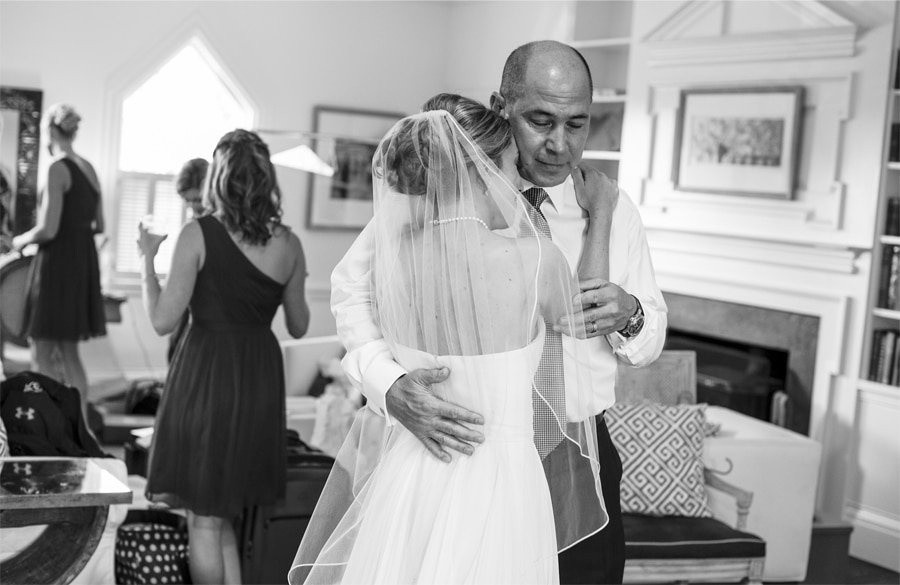 Photo by Robert Radifera Photography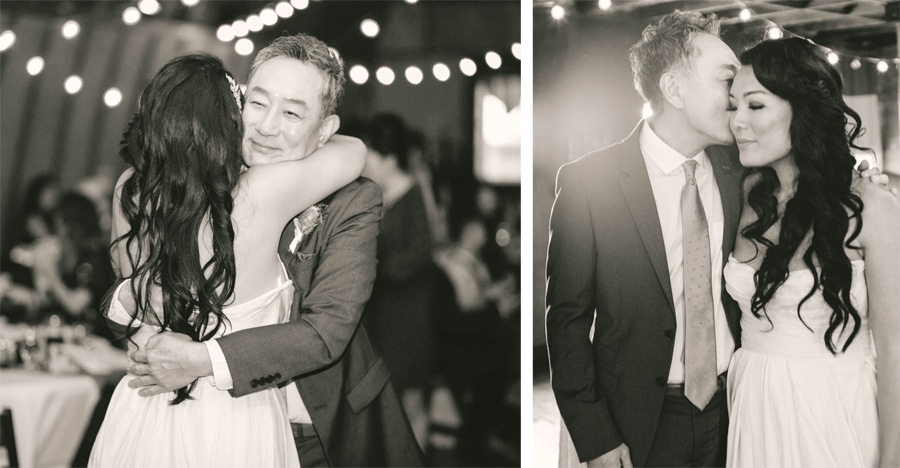 Photos by Bethany Snyder Photography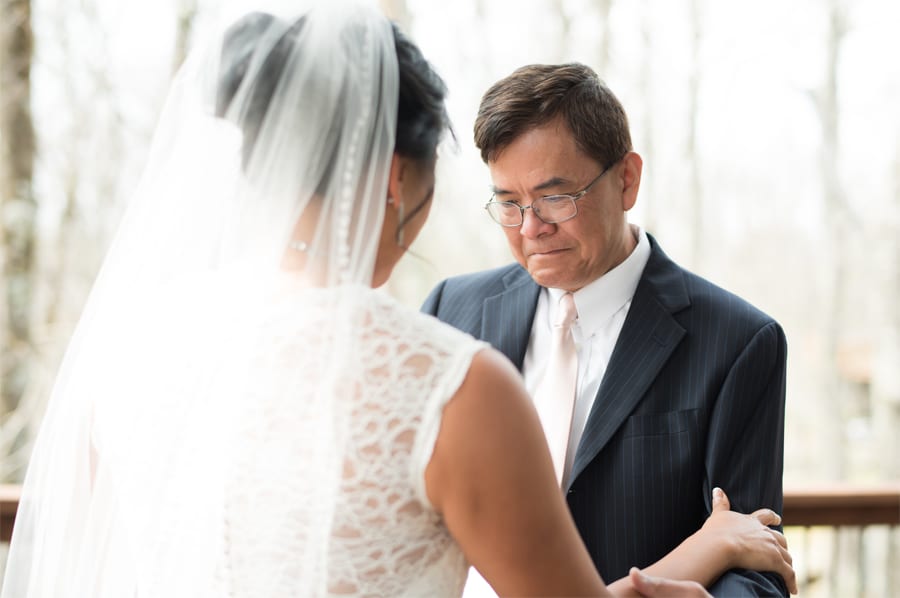 Photo by 3 Cats Photo
Lead photo by Anagram Photography
Wine & Country celebrates elevated living in the heart of Virginia Wine Country. Charlottesville Wine & Country Living, a semi-annual magazine of Life & Style in Jefferson's Virginia, and Charlottesville Wine & Country Weddings, an art book celebrating elegant country weddings in Jefferson's Virginia, are accompanied by the Charlottesville Wine & Country Shop in Ivy, VA, a beautiful lifestyle boutique featuring over 40 Virginia artisans with everything from tailgating essentials and Dubarry attire to locally made foods, award-winning Monticello AVA wines as well as craft beverages for your next event. Wine & Country Experiences are now also available and include exclusive tours and hands-on classes with leading professionals in the local farm-to-table and vineyard scenes.
At Ivy Publications, we're inspired by the belief that by utilizing technology, working efficiently and attending to quality, we create publications that honor the reader and build a real connection with our local businesses. This belief has led to prosperous and long-standing relationships with our clients, who entrust us with their advertising and have enjoyed great success utilizing our niche publications to effectively reach their target markets since 1998.