We were so excited to celebrate the release of Charlottesville Wine & Country Weddings, Volume 2 at The Lodge at Mount Ida Farm & Vineyard. The Lodge, a spacious and elegantly restored barn, mixes the character and warmth of an aged setting with the sophisticated and polished look of a brand new venue—reflecting the stunning countryside settings Charlottesville offers brides and grooms on their wedding day.
Paisley & Jade staged the evening's event with vintage chic furniture that perfectly complemented the look and feel of The Lodge. Adding more color and vibrancy to the space, Hedge Fine Blooms provided breathtaking floral arrangements that helped pull the fall scene together.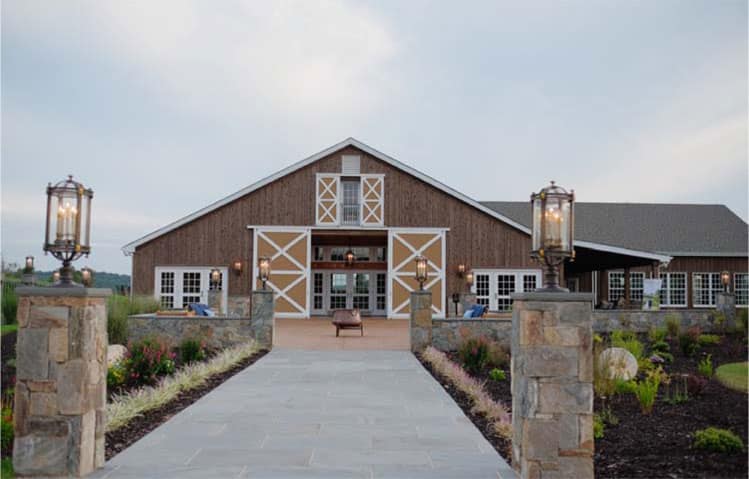 While guests talked and mingled around the venue, Rafael Scarfullery, a classical guitarist, carried the tone for the evening with his soft familiar melodies. The Catering Outfit served assorted savory Hors d'oeuvres throughout the evening, satisfying each guest's palate with the light fare.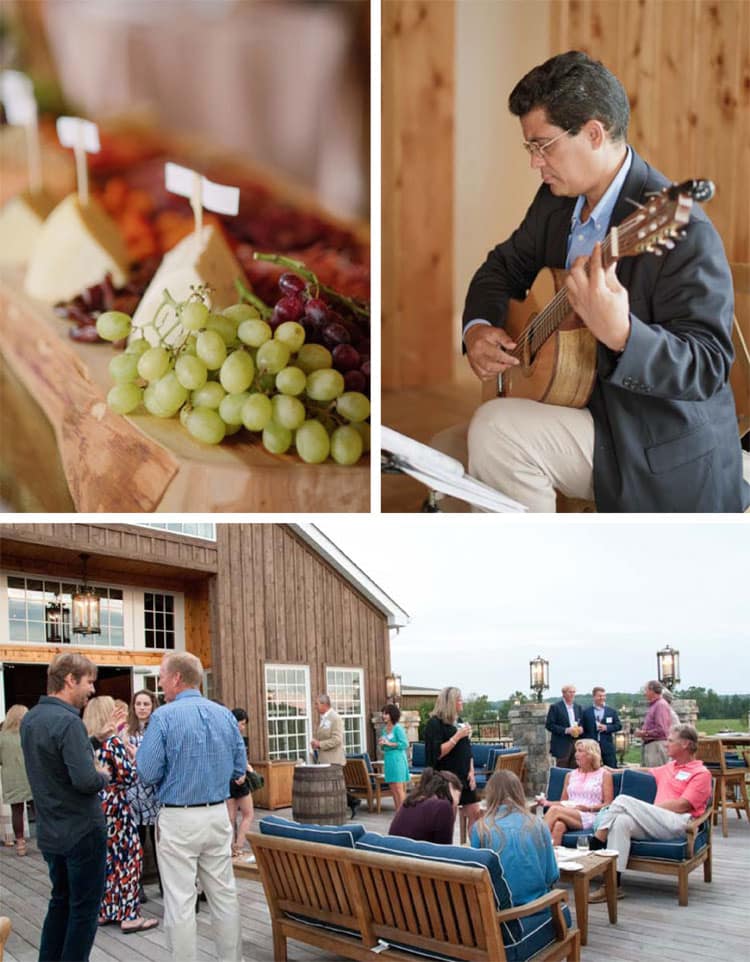 Favorite Cakes prepared an array of delectable desserts that included their famously delicious chocolate bourbon balls. Guests returned again and again for another one of these sweet treats.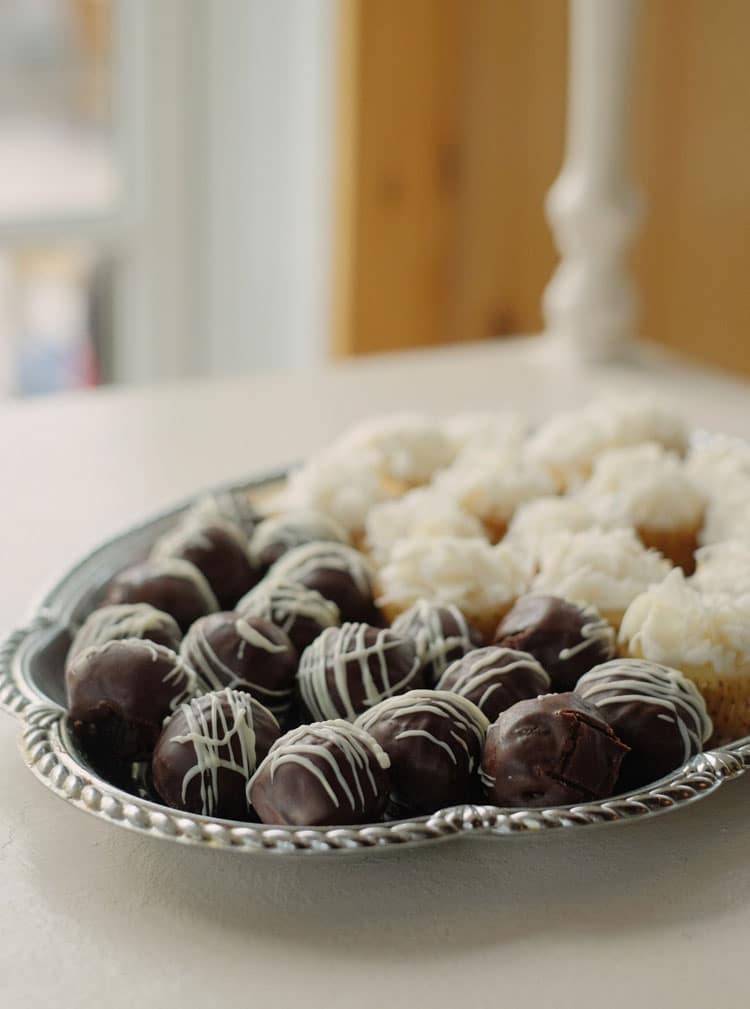 Strolling through The Lodge and out onto the back deck, our local wedding professionals joined us for an event celebrating all our area has to offer brides and grooms, and their guests. The party was truly a celebration of the local talent that draws couples to choosing our unique area for their event.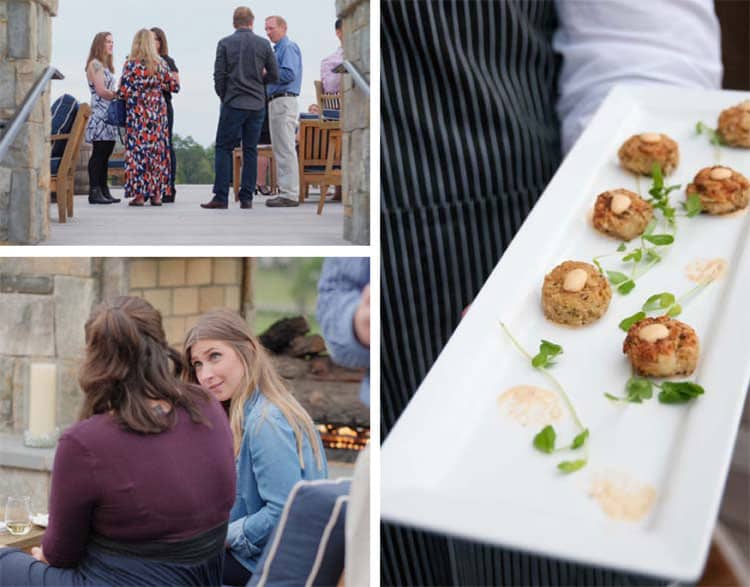 All of the little details that go into a couple's memorable and amazing wedding day—from photographers and event planners to rental companies, florists and more—can be seen in Charlottesville Wine & Country Weddings, Volume 2. It was a great pleasure having the opportunity to visit with everyone who came out to celebrate this new issue.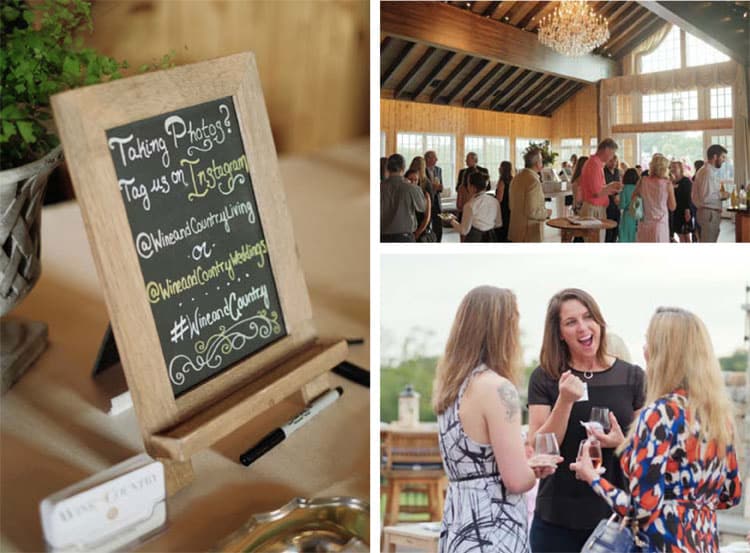 We are continually amazed by the plethora of talent in our wedding community and love being able to showcase so many wonderful vendors and professionals, whose talents are some of the top in the country. Let us toast to another great volume and to continued friendships in our many endeavors.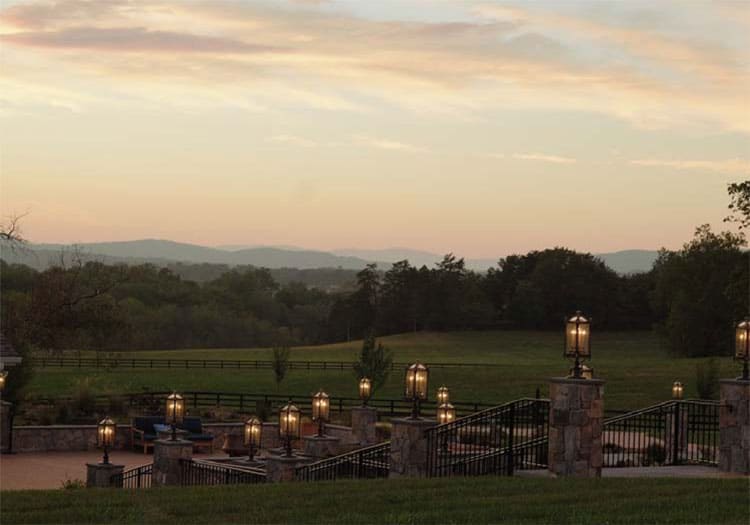 Staging & Coordination: Paisley & Jade
Glassware: Beggars Banquet Rentals
Hors d'ouvres: The Catering Outfit
Dessert Bar: Favorite Cakes
Flowers: Hedge Fine Blooms
Music: Rafael Scarfullery
Venue: The Lodge at Mount Ida Farms & Vineyards
Wine & Country celebrates elevated living in the heart of Virginia Wine Country. Charlottesville Wine & Country Living, a semi-annual magazine of Life & Style in Jefferson's Virginia, and Charlottesville Wine & Country Weddings, an art book celebrating elegant country weddings in Jefferson's Virginia, are accompanied by the Charlottesville Wine & Country Shop in Ivy, VA, a beautiful lifestyle boutique featuring over 40 Virginia artisans with everything from tailgating essentials and Dubarry attire to locally made foods, award-winning Monticello AVA wines as well as craft beverages for your next event. Wine & Country Experiences are now also available and include exclusive tours and hands-on classes with leading professionals in the local farm-to-table and vineyard scenes.